Research and project management team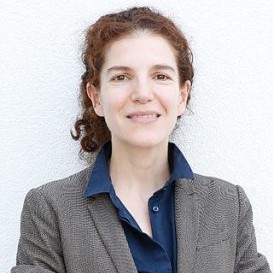 Professor Anoush Margaryan (research and project management)
Learning Practices in the platform economy (LeaP) research programme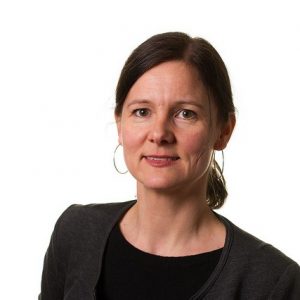 Professor with special responsibilities and Associate Dean of Learning, Annemette Kjærgaard (research and project management)
Blended Learning in Management Education (BLiME) research programme.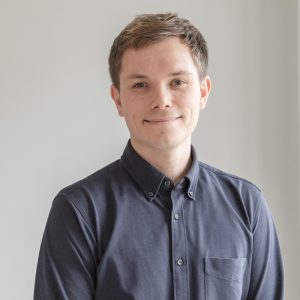 Post.Doc. Kasper Munk (research)
Engineering digital learning of conceptually driven decision-making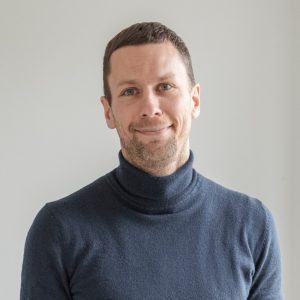 Ph.D student Mads Kogut (research)
Digital Strategies for committed learning – A study in raising matters of concern
Support
E-learnings consultants, research assistants, film and video consultants and producers will provide support.