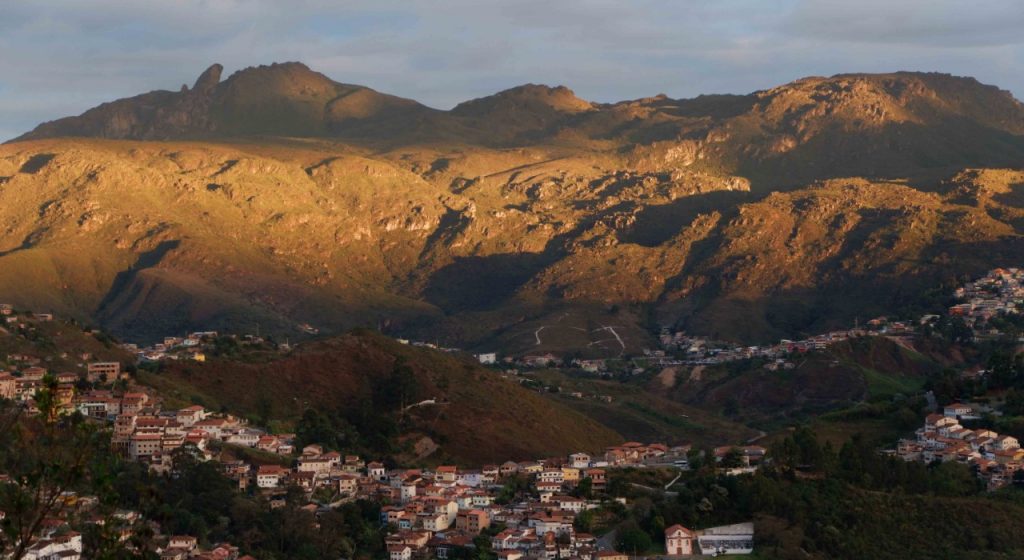 Welcome to GREEN-SORT – a Global Research and Engagement Network for Socially Responsible Transitions.
GREEN-SORT is a network for research, collaboration and engagement across scholars, communities and citizens and other stakeholders. Our focus is on just transitions from the Global South to the Arctic High North – in particular the inclusion of the social dimension in the important and urgent process of climate change mitigation.
Browse our website to learn more about what we do, who we are, our research and engagement work, and our publications.