The Latest Research from CBS
Copenhagen Business School's Associate Professor and Project Coordinator for REFLOW, Cristiana Parisi and PhD Fellow, Justyna Bekier's latest research paper, Assessing and managing the impact of COVID-19: a study of six European cities participating in a circular economy project, is hot off the press.
Cristiana Parisi and Justyna Bekier's research, published in the Accounting, Auditing & Accountability Journal, explores the role of accounting in the assessment of the COVID-19 pandemic. The research sets out to address the research gap regarding the role of performance management systems in managing the effects of the COVID-19 pandemic in the context of the six REFLOW pilot cities. The paper dives into how accounting became involved in the six REFLOW pilot cities' response to the ongoing COVID-19 pandemic and how it influenced the diverse discourses and practices of governance.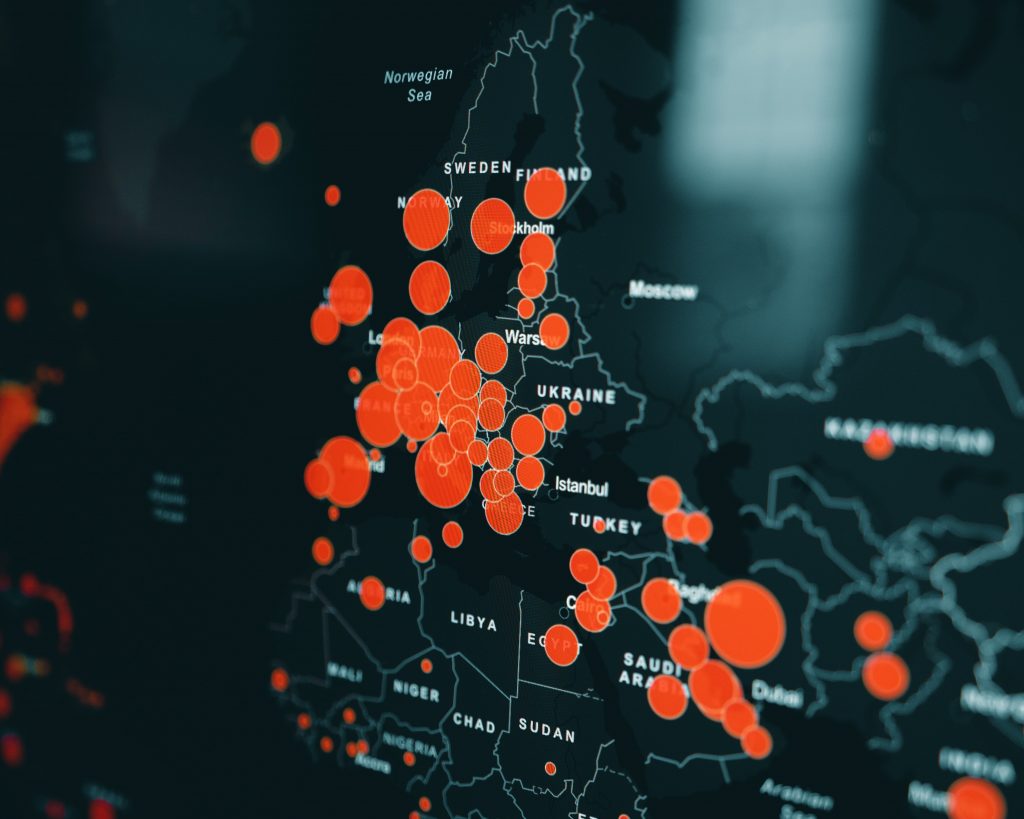 Based on fieldwork undertaken in the six pilot cities, the authors demonstrate how the "adjudicating" and "territorialising" roles of local and central accounting technologies construed the pandemic calculable. For one, the research findings add to the discussion surrounding the territorialising quality of accounting as Parisi and Bekier demonstrate how key performance indicators (KPIs) made the COVID-19 pandemic calculable and manageable through the KPIs' contribution in the definition of COVID-19 as a subject of accounting. Secondly, the authors illustrate how local and central KPIs played an adjudicating role by rendering aspects of the COVID-19 pandemic visible and subject to evaluation and assessment.
Read the Paper
Read the full publication online here.