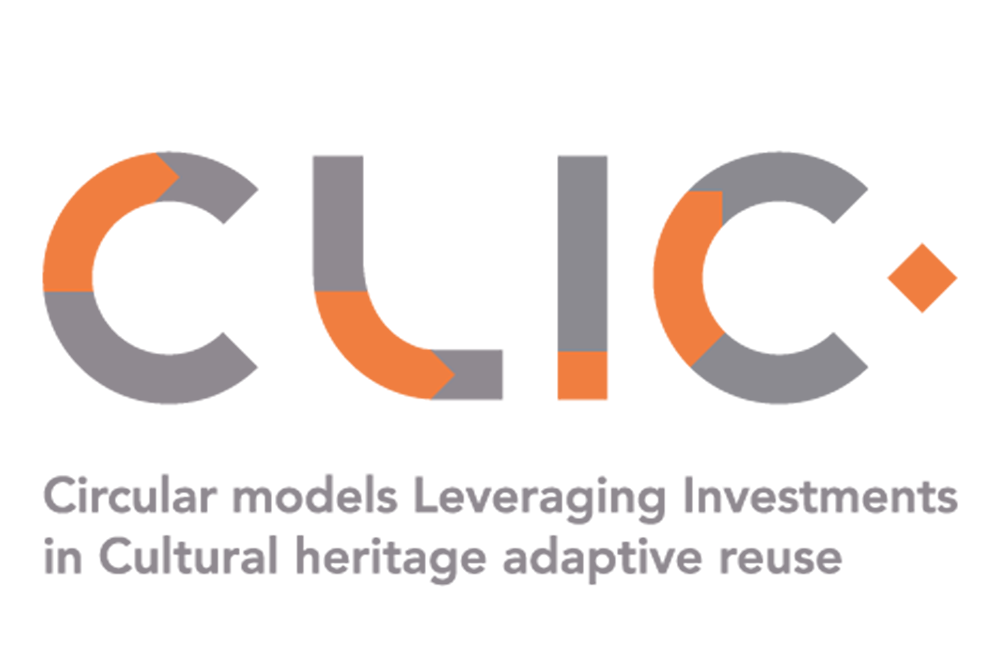 The EU H2020 project, CLIC is holding their online two-day final conference from the 22 to 23 September 2021. The final conference agenda is chock-full of sessions surrounding circularity and cultural heritage adaptive reuse. The final conference brings together a diversity of professionals, plus other ongoing EU Horizon 2020 projects including T-Factor, HUB-IN, CENTRINNO, and of course, REFLOW.
REFLOW's Project Coordinator and Associate Professor, Cristiana Parisi was invited to the panel discussion – tools for circular governance: impacts assessment for cultural heritage adaptive reuse on September 22. The opportunity to align and link the two H2020 projects through common focus on impact assessment, business models, and performance measurement marked an important moment for REFLOW to connect, share, and learn with other European projects.
The event is ongoing and can be joined online here.
CLIC (Circular models Leveraging Investments in Cultural heritage adaptive reuse) was an EU Horizon 2020 funded project, running from 2017 to 2021.