The REFLOW Project is a Best Practice
The REFLOW project has been named by the European Commission (EC) as a Best Practice in their latest monitoring report, Integration of Social Sciences and Humanities in Horizon 2020. The report assesses the Social Sciences and Humanities integration of all the H2020 topics and projects funded in 2018.
The REFLOW project is comprised of a multi-disciplinary consortium of 28 partners, including partners stemming from the Social Sciences and Humanities.
To achieve the lasting goal of societal impact, drawing upon insights from the Social Sciences and Humanities is vital.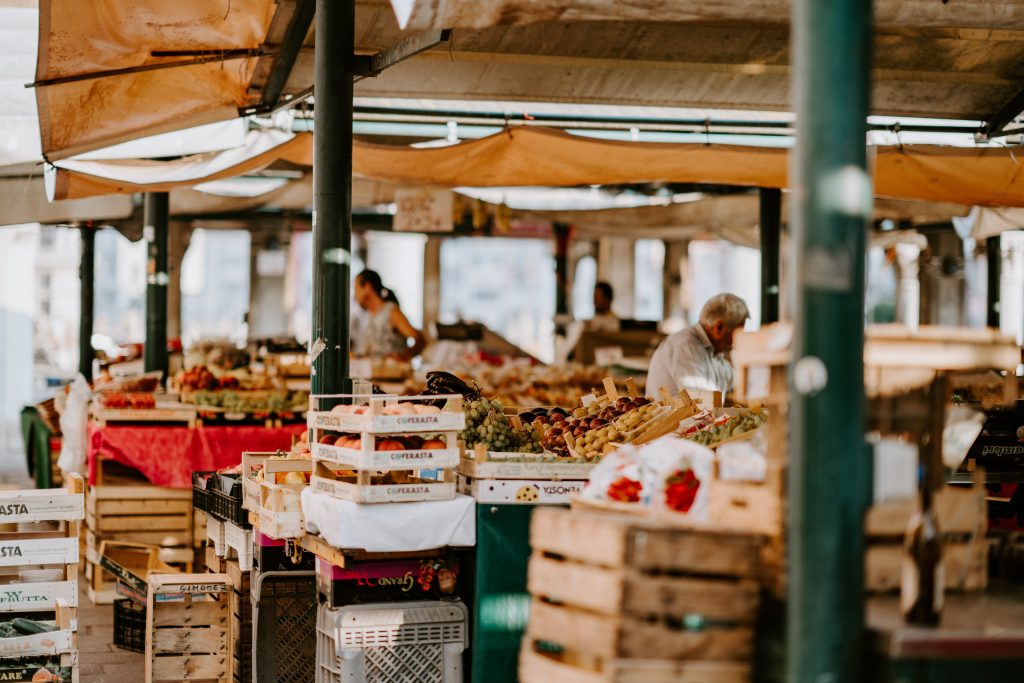 In 2018, 391 projects were funded under Social Sciences and Humanities topics, receiving €1.9 billion in funding, with €415 million of that going to Social Sciences and Humanities partners. This year's report showed a positive indication of an enhanced role for disciplines in the Social Sciences and Humanities.
A Bottom-Up Approach
The REFLOW project is one of 35 other funded projects under the Horizon 2020's Societal Challenge of addressing climate action, environment, resource efficiency and raw materials.
Social impact remains a core pillar of the REFLOW project which employs a bottom-up approach involving citizens into their own circular and regenerative transition processes across the six pilot cities: Amsterdam, Berlin, Cluj-Napoca, Paris, Milan, and Vejle.
Learn more about the work being carried out in the REFLOW project by checking out our public deliverables and get to know the Copenhagen Business School REFLOW team.