REFLOW in the News
The REFLOW project, the largest EU coordinator project ever granted to CBS, received the spotlight last Friday, November 27, making the frontpage news at the Copenhagen Business School.
The CBS REFLOW Team
Led by Project Coordinator and Associate Professor, Cristiana Parisi, the CBS REFLOW team continues into its second year of REFLOW as the project and consortium coordinators alongside a set of international and interdisciplinary partners. The CBS team also leads the REFLOW project's first building block, focusing on performance measurement and social impact, working closely with the REFLOW pilot cities in defining their roadmaps and implementation of their circular action plans.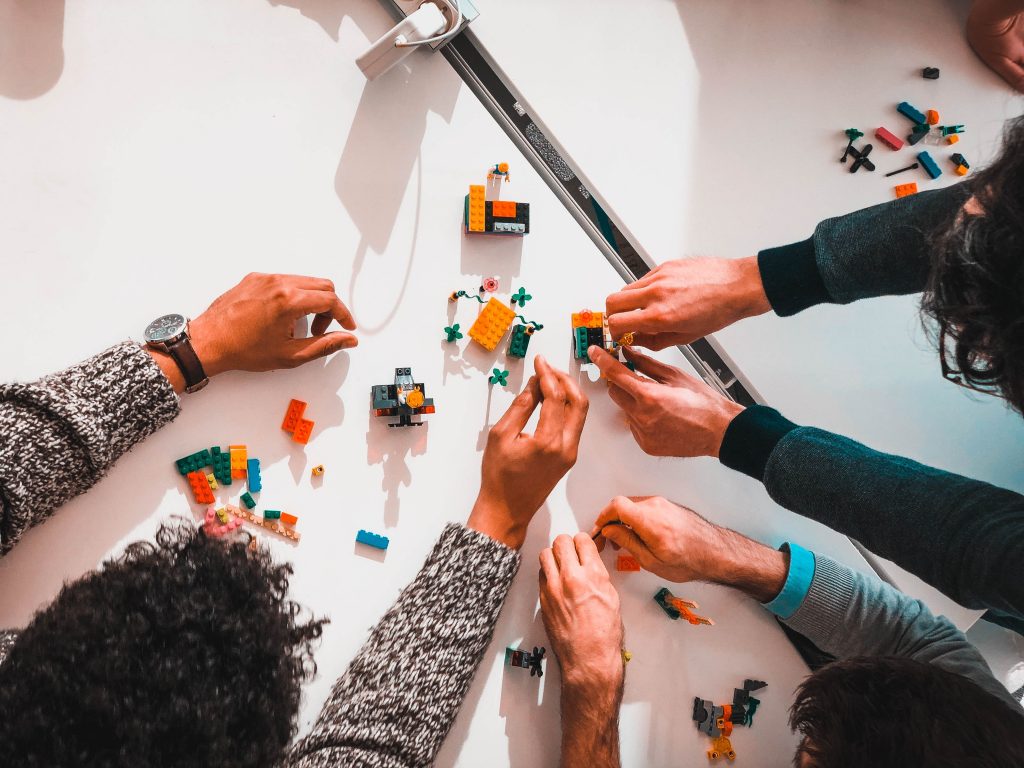 The REFLOW project, funded under the European Union's Horizon 2020 Innovation Action Scheme, seeks to offer a new approach to the circular economy (CE), integrating social impact and inclusion dimensions into CE. The importance of citizen involvement and systemic change spans across the six REFLOW pilot cities, Amsterdam, Berlin, Cluj-Napoca, Milan, Paris, and Vejle in the development and testing of circular products, business models, and software. This citizen-centred approach is an essential component in formulating a locally anchored vision and bottom-up solutions that supports a city's transition towards becoming circular and regenerative.
Check out the full news article here where the Project Coordinator, Cristiana Parisi delivers insights into the project and the promising opportunities of REFLOW's innovative research in facilitating green transitions and future best practices here at CBS and across other urban networks.