Join the Copenhagen Business School and the Greater Copenhagen EU Office's online workshop 9 November 2020 at 10:00 to 12:00!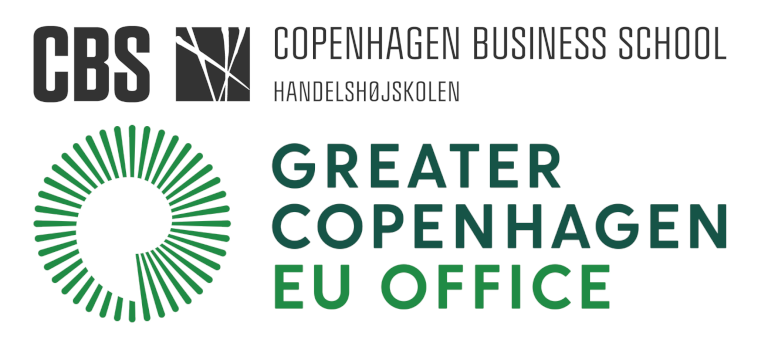 The workshop will focus on the Green Transition and the EU's Research and Innovation Projects, presenting highlights and experiences from the EU Horizon 2020 REFLOW Project from Project Coordinator and Associate Professor (CBS), Cristiana Parisi.
Researchers and green transition experts across Denmark are welcome to join and partake in the workshop. As part of the event, there will be Breakout Sessions across three themes:
Food and Climate
Mobility
Circular Economy
Jesper Blaabjerg, Copenhagen EU Office, David Christensen, Project Manager BOFA,and Cristiana Parisi, Associate Professor CBS, will moderate the Circular Economy theme.
Register Here
To register, send an email to info@cphoffice.eu and indicate which of the thematic Breakout Sessions you are interested in.