Associate Professor and REFLOW Project Coordinator, Cristiana Parisi has been invited to speak at the Kick-Off Webinar hosted by DTU about how universities can support a re-opening of a sustainable circular society.
Cristiana's talk will address the Urban Circular Economy: how can we enable the transition towards circular and regenerative cities?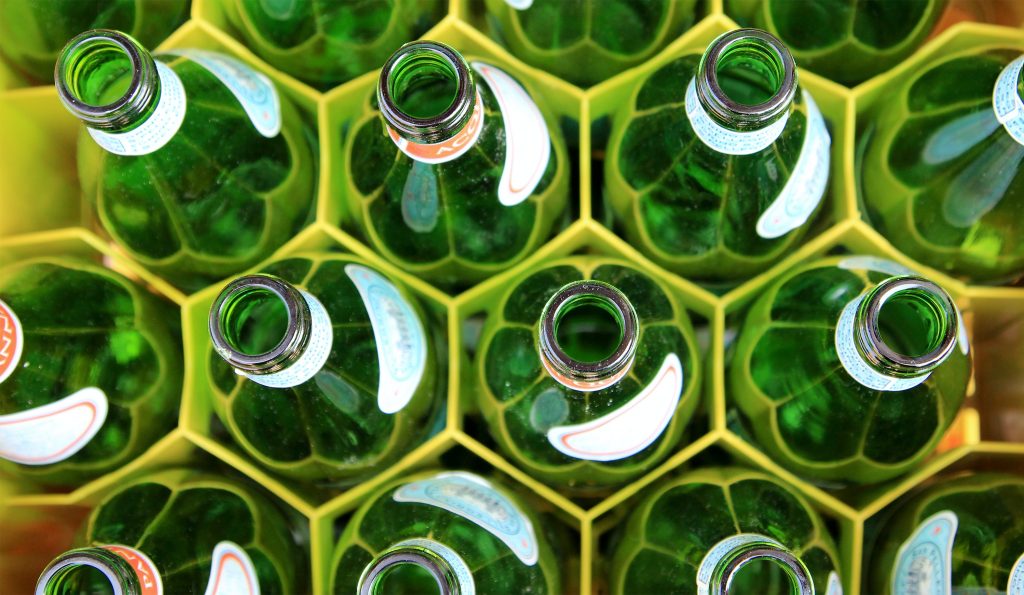 Cities are complex networks of interrelated actors whose task is to achieve challenging goals that range from efficiency to social and environmental impact and circularity. Based on the project REFLOW, this talk will present the model developed to perform the circular transition of six European cities, ranging from small towns to capital cities. It will present the key building blocks implemented as well as the challenges and opportunities linked to urban circular economy.
The event will take place on Thursday, August 13, 2020 online. Find the programme here.
You can sign up here.