The REFLOW Journey
Back in June 2019, the REFLOW project began its three-year journey towards the co-creation of circular and regenerative resource flows in cities. After kicking off the project over a two-day event at the Copenhagen Business School, the 28 partners of the REFLOW consortium, with talents spanning across a diverse portfolio of expertise, were ready to embark on REFLOW's mission to enable the transition towards circular and regenerative cities.
Fast forward to today, the project is now in full swing as we enter into the final year. Our friends at the Wire have covered REFLOW's journey over the past two years where Project Coordinator and Associate Professor, Cristiana Parisi gave the lowdown of the resilient REFLOW pilot cities and their action plans towards circularity.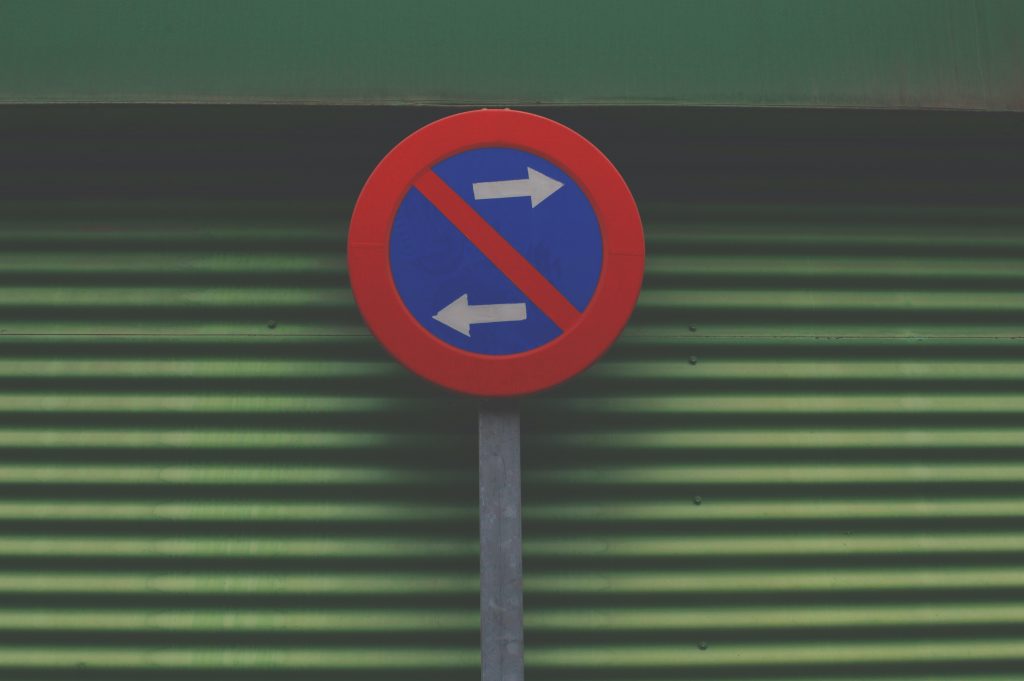 Understand – Define – Make – Release
To start off with, building a solid foundation through understanding and co-defining circular economy and pilot scenarios was a key piece to push REFLOW forward during the first half of the project. As we move into the third year of REFLOW, the project is now in a crucial stage of implementation where the pilot cities will make and test their circular solutions to be released in REFLOW and for replication across other European cities and beyond.
Moving forward, our researchers here at CBS will be in charge of assessing the social and economic impact of the results generated in the final year of the project.
You can see our latest deliverable developed here at CBS, The REFLOW Framework, which introduces a supportive model to enable agency and participation of municipalities, SMEs, and citizens' associations in the development of Circular Economy practices and governance. Here, you can find the latest version of the REFLOW pilot cities' action plans towards becoming circular and regenerative alongside the key performance indicators that will measure the performance of these transitions towards circularity.
Check out the other deliverables produced in REFLOW here and explore the REFLOW pilot cities below.