Over the past twelve months, the REFLOW team has been working hard to produce and submit 15 deliverables across the consortium. These showcase the efforts and work completed during the first year of the REFLOW journey. The team has collaboratively and successfully submitted 6 deliverables and reached 2 milestones in May 2020, M12 of the project.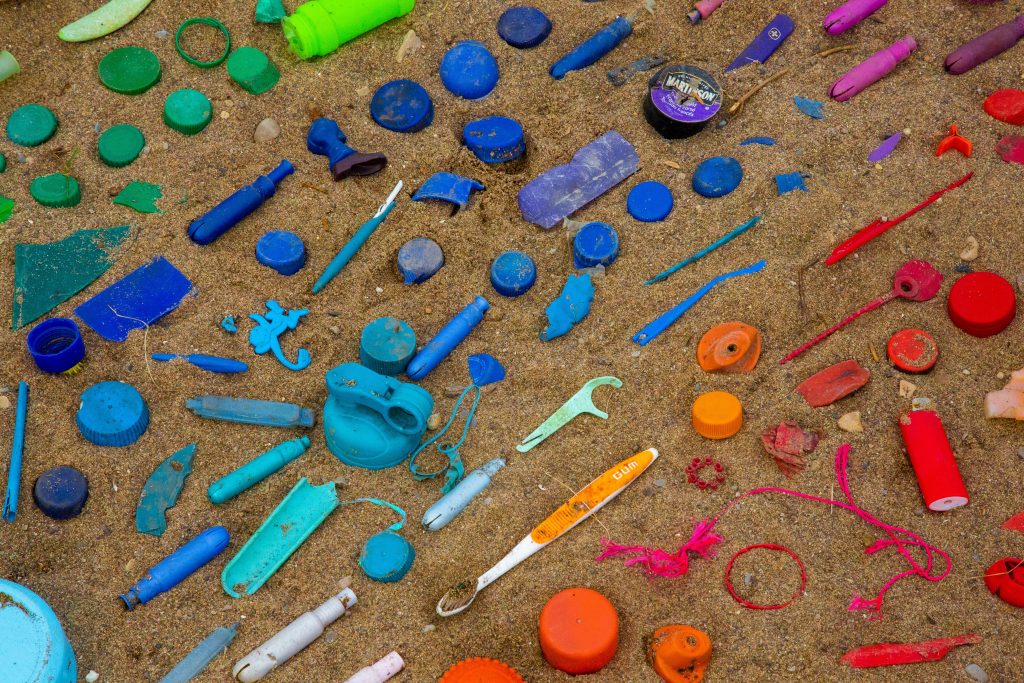 Read more about REFLOW
You can find all of our publicly available deliverables here.