REFLOW at World Cities Day
The UN-HABITAT will be hosting its World Cities Day on 31 October 2020 welcoming a distinguished group of speakers to address this year's focus on the Circular Economy Model as a necessary means to undertake the challenges and impacts of climate change. The event will take place in the context of the ongoing COVID-19 circumstance where the Circular City Model presents itself as a new and crucial perspective during these times of crisis.  
REFLOW Project Coordinator and Associate Professor at CBS, Cristiana Parisi will speak at the event shedding light on the need for new governance tools and the role of universities in producing new knowledge/tools for operationalizing the Circular Digital City Model.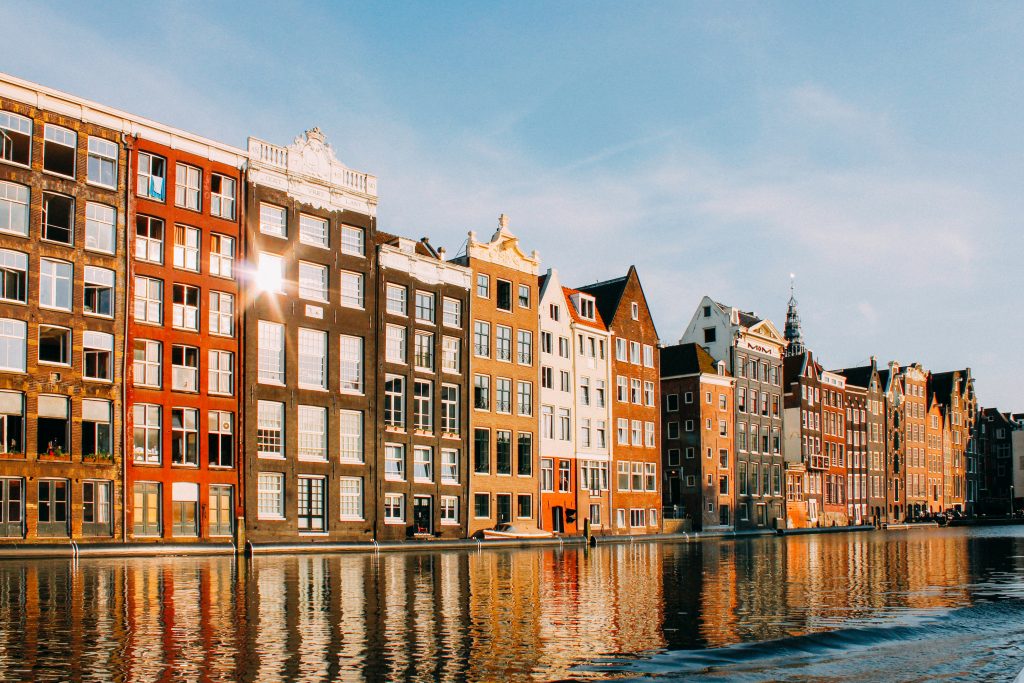 Catch Cristiana's talk on 31 October 2020 at 12:20 (CET).